We focus on your business requirements and ensures that we deliver a solution which simplifies your business and set you ahead of your competitors.
Interactively transform magnetic growth strategies whereas prospective "outside the box" thinking.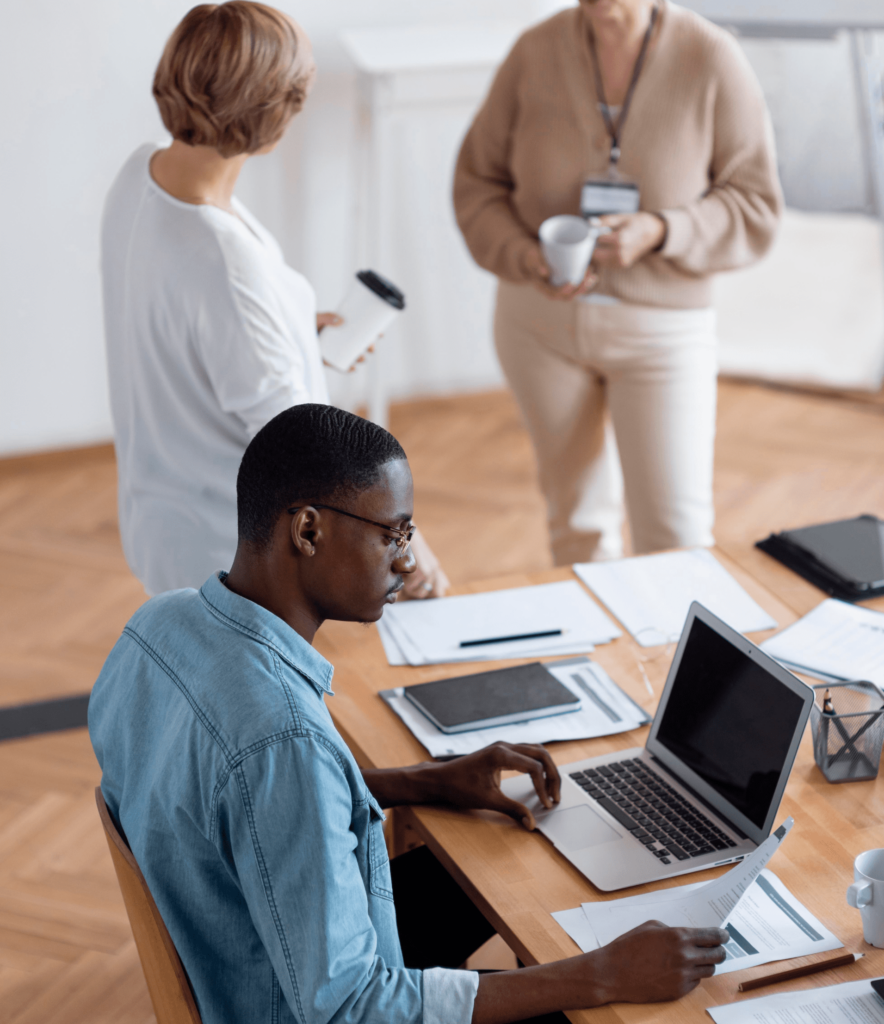 We're a team of passionate eCommerce expert developers, designers, consultants & marketers. Our first priority is to listen to your requirements, business needs and future plan. We are not here to sell you a solution for sake of our profit.
From Our blog and Event fanpage